Our Services
Motto: "Committed to Clients, passion for Information Technology"
About us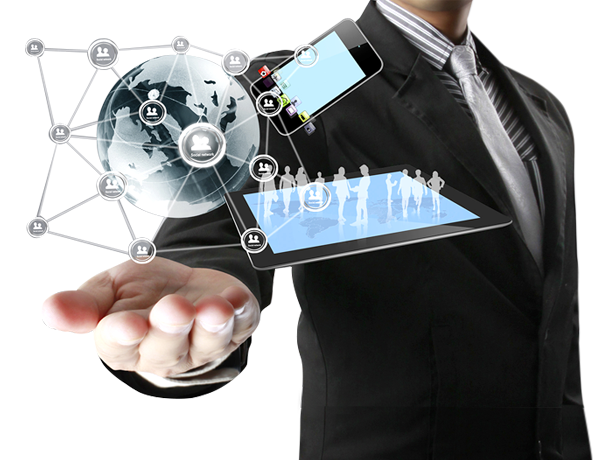 The Company was founded in 2011 by specialists with several years of practice and experience in information technology, software development and IT projects including their complete life cycle. We have gained valuable experiences in both multinational, foreign and local companies, banks and among others by achievement successful projects of European Space Agency (ESA). Our creed is to provide professional, reliable, creative and client oriented IT services customised for your individual needs under one roof. We aim to provide professional services and solutions of high quality in innovative and discrete manner with respect of the most demanding requirements of our clients. Our clients are welcomed any time with the knowledge that we will willingly give advice, design, manage, realise and maintain their IT projects and information systems to their full satisfaction.
For further information, please contact us.
Get In Touch
For further information, please contact us.